Flexible Rubber Cable
"ADVANCE CAB" RubberWires & Cables having a decent property offlexibility, which are suitable for applications in electric iron leads, reeling-unreeling application in mining, heater leads, elevators, cranes and other high dielectric and flexible applications, also in Steel Mills, Airport Lighting, Nuclear&Thermal Power Stations, Wind Power Mills, Electrical Machines, Textile Machines, Construction Equipment, Turbines, Marine&Shipboard.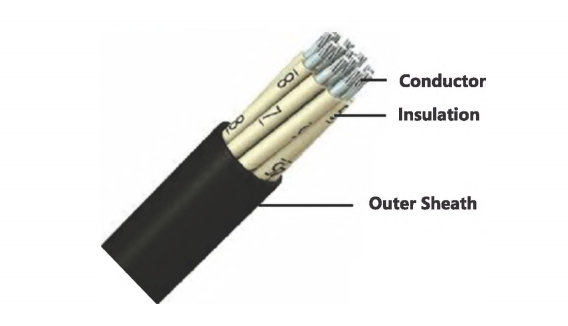 Construction of Cable :

* Shielded Cables, SS / GS Steel braided over sheath cables, Single Core Cables with Insulation & Glass Braid can also be provided. * Cables as per IS:9968, 6380, IEC:60092 can also be provided.

Types of Rubber Cables :
Flexible Trailing Cables.
Cables For Steel Plants.
Flexible and High Temp with Standing Cables.
Wind Energy Flexible Cables for Power and Control for Wind Mill.
Fire Survival Cables.
Ship Wiring.
Shore Supply and Generator Cables for Charging of Ship Batteries and Supply from Mobile Generators.
Motor Coil Leads Elastomeric and Silicon Cables.
High Temp Cables.
Pump Cables for Water, Submersible and Sewerage Pumps.
Cables for Railways Coach Wiring.
Metro Railway Wires.
Battery Cables for High Current and Long Life.
Low Temperature Installations.
Elastomeric Cables and Flexible Cords for Lighting.
Special Elastomeric Cables For Control and Instrumentation Wiring.
Welding Cables.
Cables for Engineering and Chemical Industries.
Mining Cables- Flexible Trailing, Coal Cutter.
Performance Characteristics :
Designed for heavy duty use.
Cut tear abrasion resistant.
Exceptional long term performance.
Excellent resistant to oils chemicals ozone & solvents.
Excellent Impact Resistant.
Excellent Weather Resistant.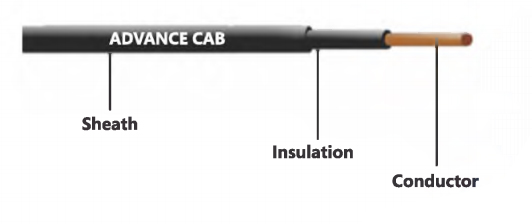 Standard Packing length will be 100 / 250 / 500 /1000± 10 % metres in drums